Marketing Innovation. Innovative Media.
I help ambitious businesses to build brands and grow revenues during critical periods of expansion, investment or change.  I work with agencies and in-house teams to establish new capabilities and techniques;  bringing products to market, optimising communications and improving customer experiences. Over nearly 20 years, I've been privileged to be at the frontline of some of the most exciting innovations in marketing and media. From social media, content marketing and UX design to ad tech, ecommerce and data analytics. Thankfully, progress is incessant. The array of creative, commercial and technical challenges has never been more varied.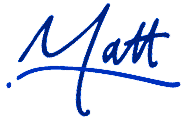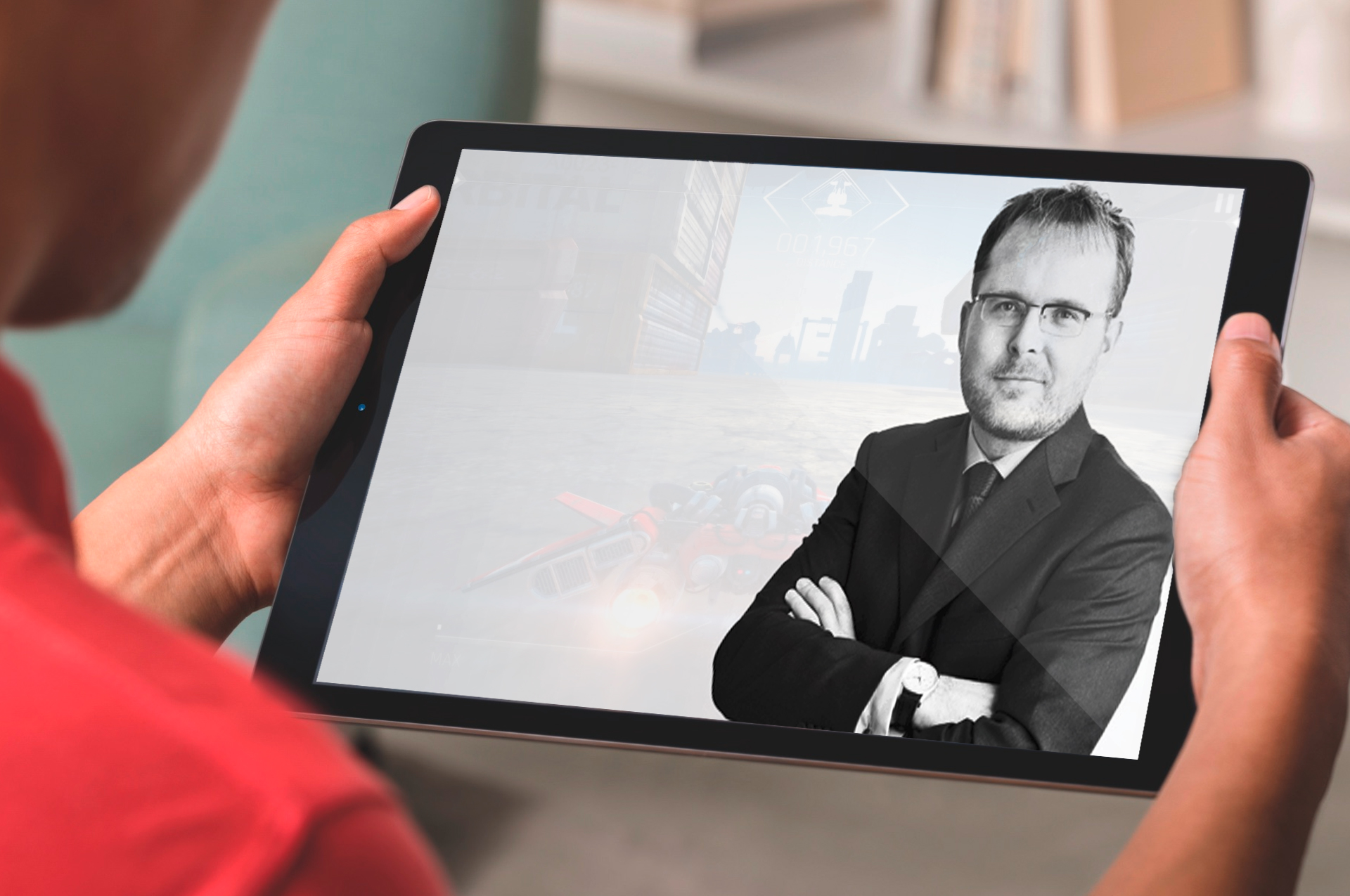 Challenger brands. Household names.
International Corporations
Award-winning Agencies  
Agile Start-ups 
Testimonials
"Passion, knowledge and practical experience… Matt's a pleasure to work with and really knows the digital space. Highly recommended."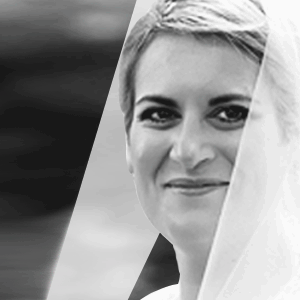 Teresa Pendlebury
Deputy Director, Digital Communications, Cabinet Office/No.10
"Matt's a highly creative marketer specialising in digital media. He consistently brings energy and enthusiasm to any project. Strategic marketing with flair!"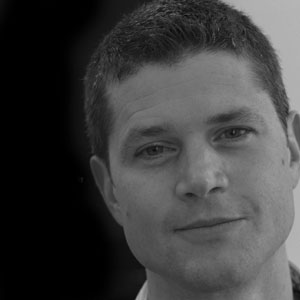 David Maher Roberts
CEO, TheFilter.com
"Matt thinks differently. He always shines a unique spotlight on an issue and is a joy to problem-solve with."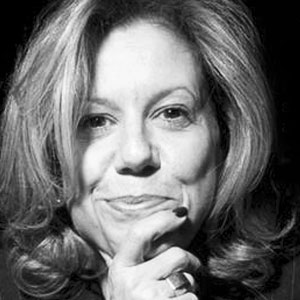 Stevie Spring
Chair, BBC Children In Need
"An intelligent marketer and pleasure to work with. Matt gets the best from his media agency through true collaboration."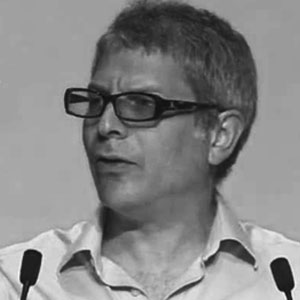 Guy Abrahams
Worldwide Strategic Marketing Director, ZenithOptimedia
"A great collaborator in all iterations of marketing and digital development.
Matt brings vision to the table and delivers on it."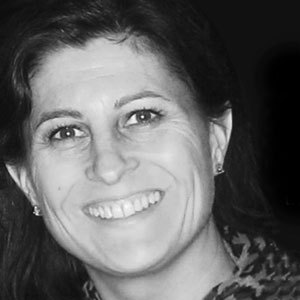 Rachel Mansson
VP International Marketing , NBC Universal
"I recommend Matt highly. He really helped to transform our marketing at CNN. A phenomenal ability to bring fresh thinking and strategy to the process."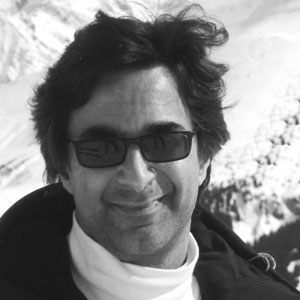 Paul Maglione
Founder, Entertainment Learning
"One of the sharpest, smartest marketers I've worked with. Get him in if you're looking for bright ideas!"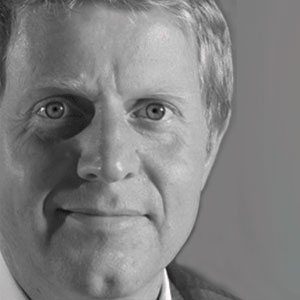 Martin Heaton Cooper
Vice President, Commercial Development
"Matt arrived full of energy and ideas and that's how he continued. Uncompromising, unstoppable, charming and thoughtful."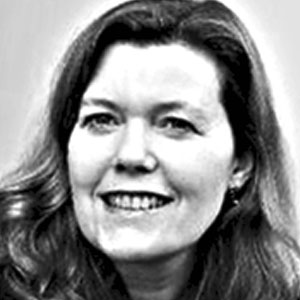 Fran Cassidy
Board Director, The Marketing Society
"Matt was always extremely clear in his briefing, always stimulating very strong, bold proposals which consistently drove the brand forward."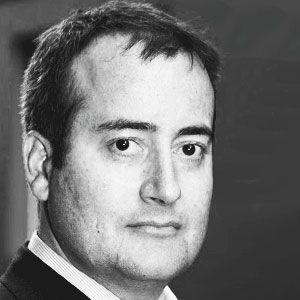 Pedro Avery
CEO, Havas Sports & Entertainment
"Matt's was born with natural creativity. A great strategic thinker, a great leader and a library of information about all things digital and marketing."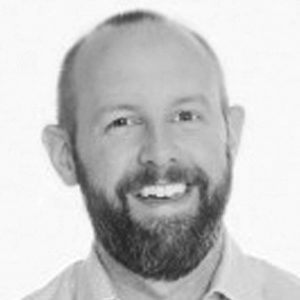 Jonathan Mew
COO, Internet Advertising Bureau
"Matt provided leadership to a team serving clients around the world… He has a deep knowledge of the digital landscape."
Jim Prior
CEO, The Partners, WPP
"Matt is one of the most talented and exciting people I have had the privilege to work with. He can always be trusted to find a way to success."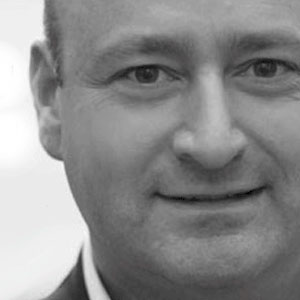 "Matt works both creatively and logically – a rare combination! He's receptive to new ideas and sees the potential of little acorns."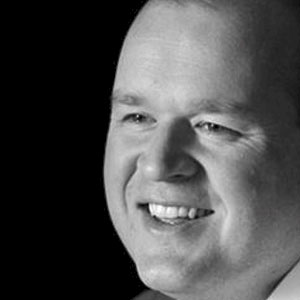 Nick Sunderland
Founder & CEO, Why Projects
More testimonials